So one of the last things we did, the day before we left actually was has Matty's 7th Birthday party! It sort of doubled as a going away function since most of the people who came were neighbors and good family friends. We had a fun time at Polk, more than I thought we would, it was a growing experience and we were lucky to have had such great friends and neighbors come say good bye!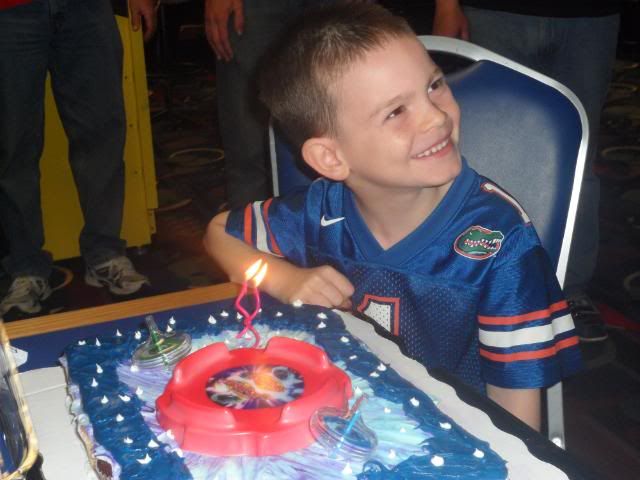 Matty is a pretty easy boy to please, all he wanted was pizza, bowling, cake and MONEY! lol Since we were a day out from flying we couldn't go having 20 gifts to pack so he was given small travel items, gift cards and cash. He was thrilled! What a good sport. On another note. OMG how is he 7 already??? What the hey!
Aidan beating up Daddy while bowling
Nana and Grandaddy and the Aunties and Uncles are amazing and always send boxes for pretty much anything and they made sure the send Matty a gift card and the kids all some AWESOME travel stuff to keep them entertained, and Easter stuff!! THANK YOU!!!!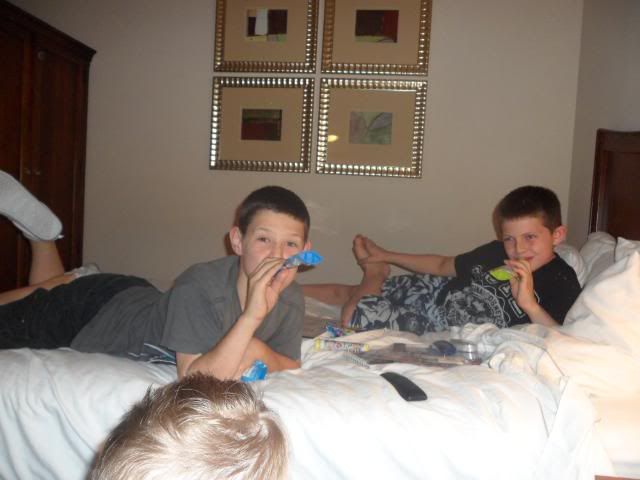 We spent our last few days in La in the hotel trying to keep sane in a small space by going to the park over and over and over....lol it actually helped some!
CHEESE~!!!!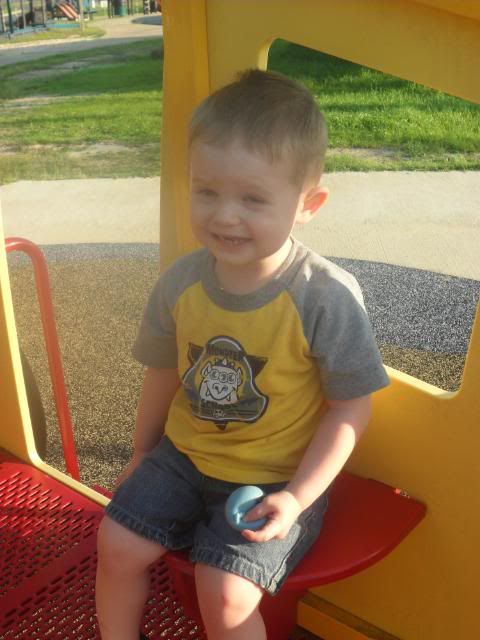 Also a photo I had forgotten to add was of Cody and his buddy Kam taking 1st and 2nd AGAIN in the Social studies fair! WOOT! What smarties!