I have a pile of random photos that don't really warrent a specific blog post of about each grouping of them so this will be just a random jumble of photos and explanations of them.
1st of all, I'm adding belly pictures because I'm being hounded. Yeeeshh people, you've seen me knocked up before..lol
5 months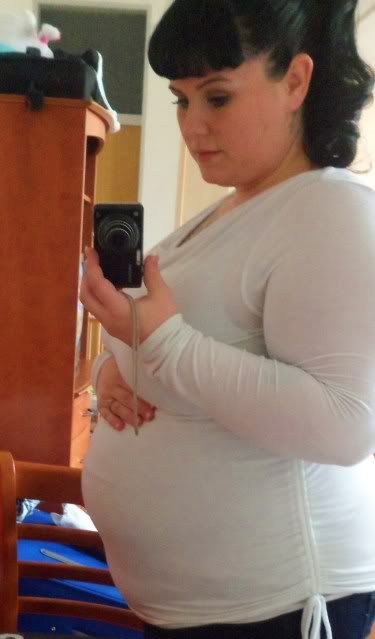 6 Months (on Mother's Day)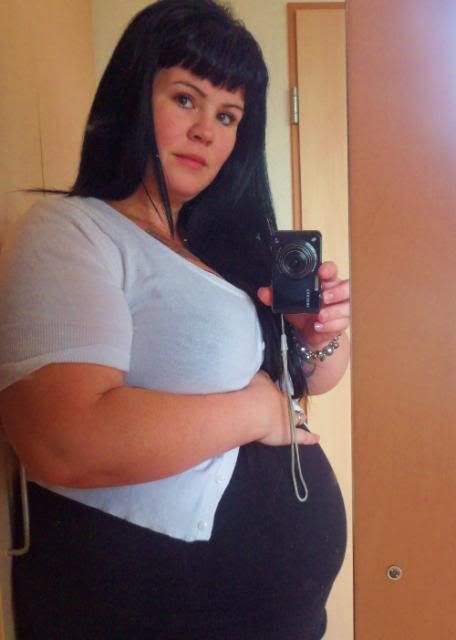 My amazing Mother's day breakfast in bed from Mikey and Cody
Someone was POSSIBLY a little tired after his bath......
Matt painting the living room for me as a part of my Mother's day gift.
I LOVEEEEEEEEE this picture. Aidan and Daddy at the BBQ at the Duggars, Daddy helping Aidan ride some random bike that was sitting around. OMG so cute!
Aidan saying CHEESE
CHEESE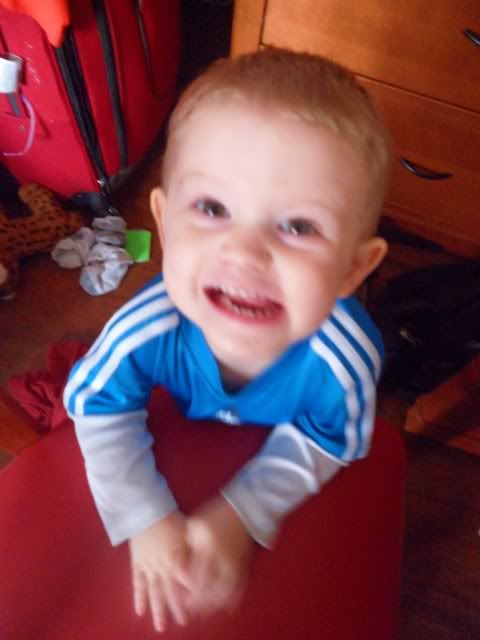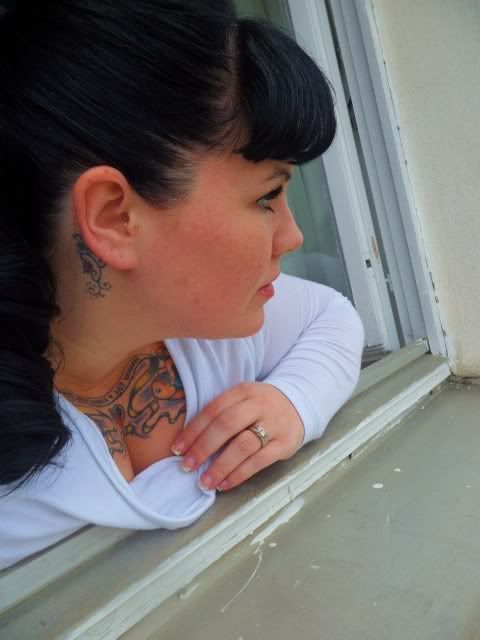 Giggles
This boy is so squishy!!!
Aidan was blowing kisses to the big trucks driving past the window..lol