Before we had to hand off the older three to Jon for his Christmas vacation with them, the family had a chance to go take some really fun family photos. At first everyone was going to do Christmas shirts for the pictures but Cody had a pretty good idea to pit the Gator fans against the seminole fans, so everyone put on a shirt or jersey of their choice and tada!!! Nana of course was our Ref! lol It was of course like a fuster cluck, seeing as we had 13 people, two of them toddlers, one being EVIL! Aidan refused to be nice, to smile or even stand/be held still. LOL oh well. Here are a few of them!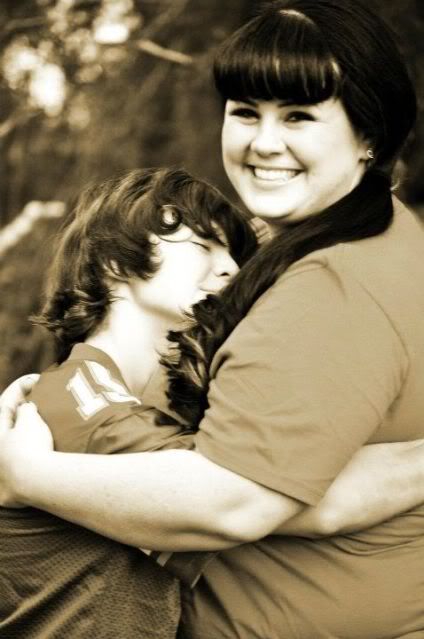 Once again the ONLY person who was able to keep Aidan from full out anarchy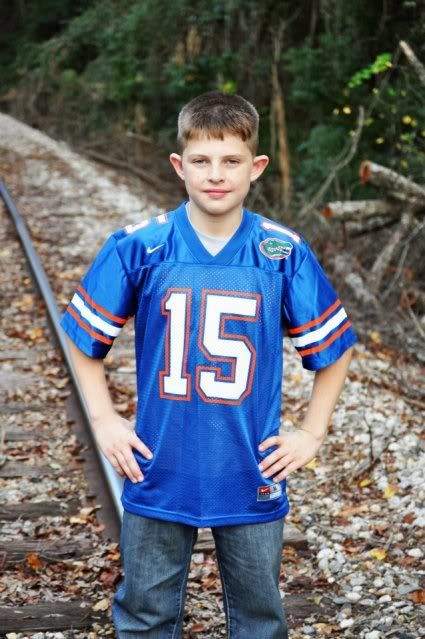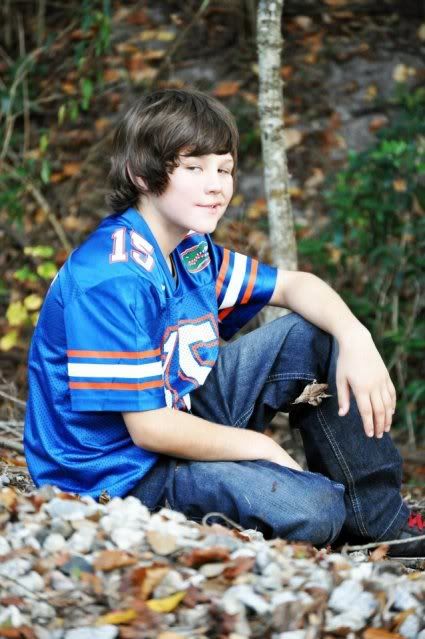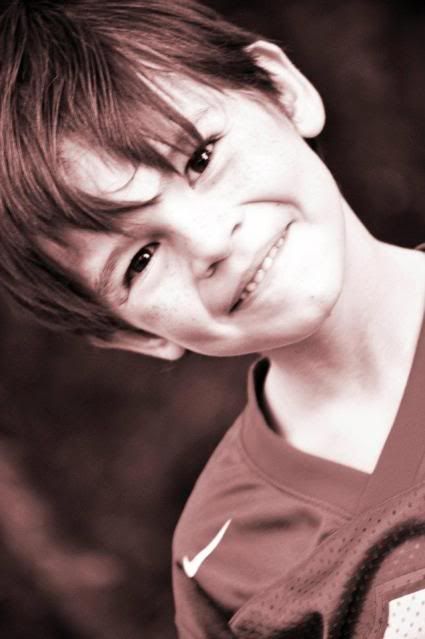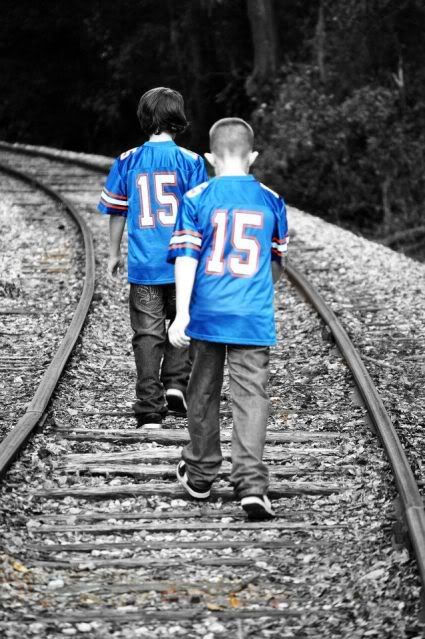 Ah, look, thereeeee he is, the REAL kid who was there during the photos. LOL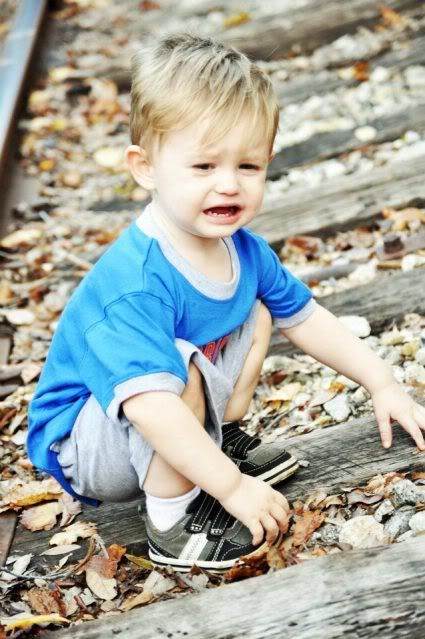 Thanks Uncle Jordan for taking pictures for us all!