Ok so it's Shreveport, but I can't forget how cute it was when we first moved to Louisana and Michael called it "Shiverport", ha!
If you remember my previous post about my sexy inclusion cyst Gertrude, well I decided twas time for her to go. Really who wants a lump on their face? Oh course this meant a 3 + hour drive to shreveport for an early morning appointment so I opted to drive up the night before, look around the board walk area and then make the appointment the next morning bright and early. Miss Allysha went with me to watch the kids while I was having my face de-gertrude'd ( so grammaticaly incorrect, I know) and to help with the over all sanity with giving me a helping hand and adult conversation! There was some shopping, some joe's Crab Shack (ohhhh yes my friends!)
The Children's Museaum, and Build a Bear Workshop.
Aidan happy to be out of the car in the hotel.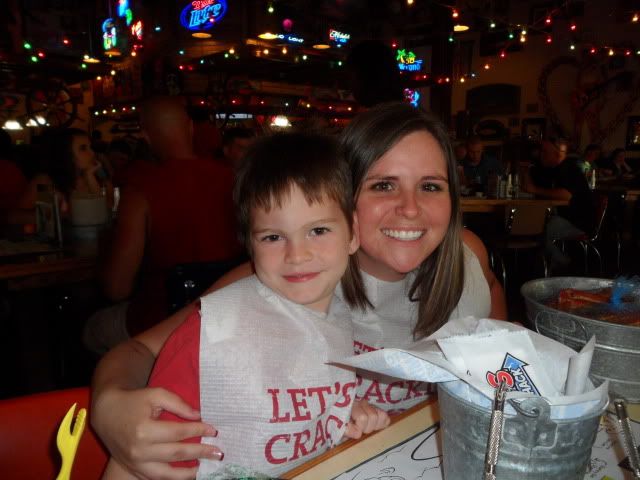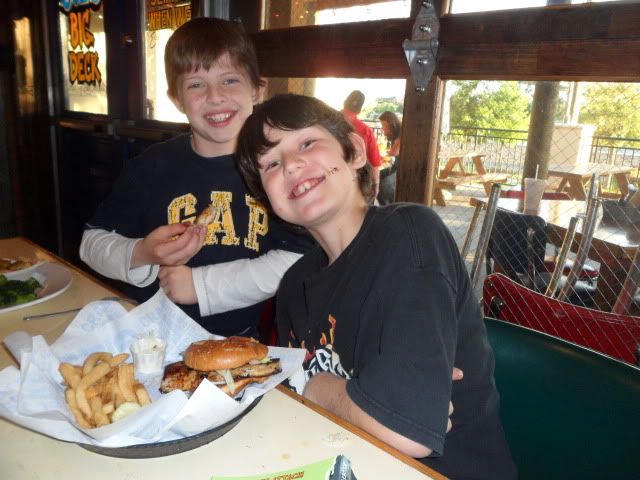 This looked like the Crab was coming back zombie style with a vengence.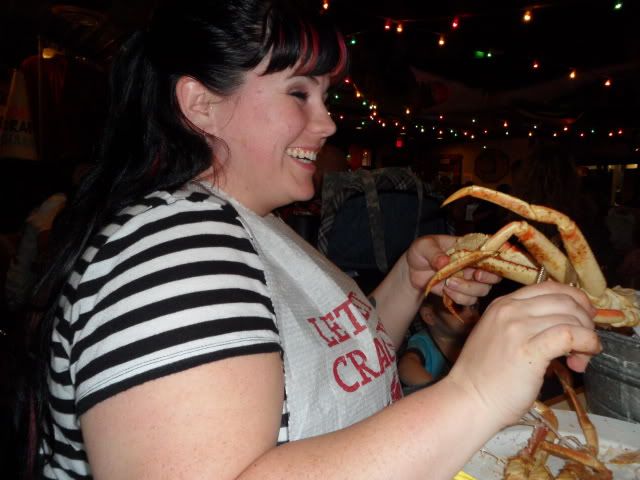 Me fanning myself, because I AM just THAT hot.....with my sexy bandaid...oh yessss. Or not..lol
Cody touching the "Tornado" Now this was a really cool museum, the kids and I learned a lot!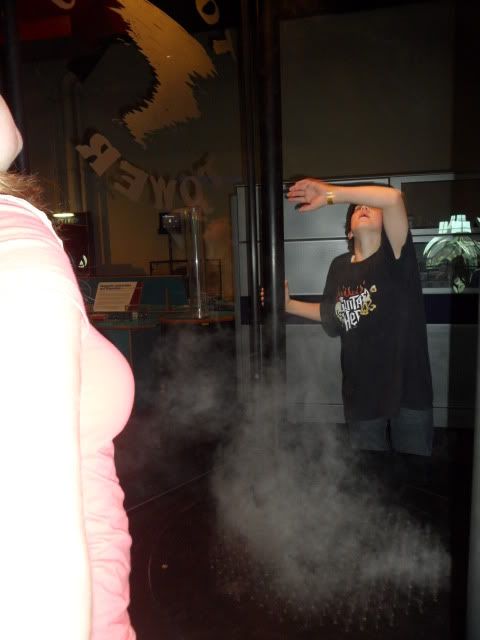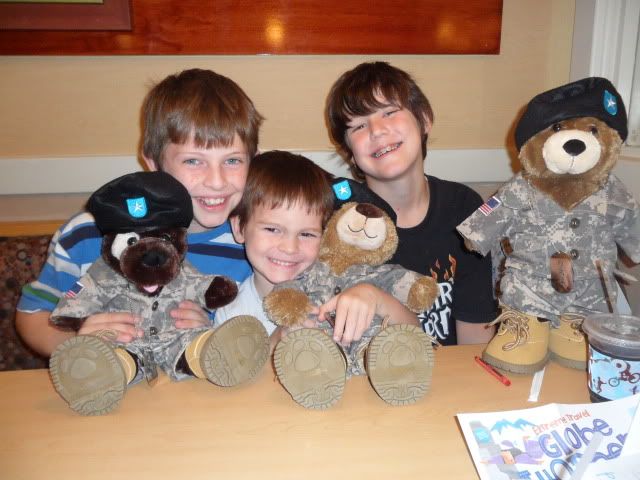 Michael was really emotional about getting his Build a Bear "Daddy Bear" Love these things!
All in all a fun trip minus the cyst removal fantasim.
After we got back we found out that Cody got "Student of the Six Weeks" at school! SWEET! Go Cody!
And is this not too cute?? New Towel for lil man....he learned how to "Rawr" in his new monster towel...hehe!