Matt is doing great, well, as great as one can be while deployed to somewhere as AWESOME as Afgahnistan, haha. He is very ready, as are we all, for him to come home and as this deployment is getting closer and closer to the end I want to make sure that I get some of the great photo's he has taken onto the blog so that when we print next years blog book we will have them forever. Since it's not like he can sit and discuss his day to day over there I can say, it was cold....it's now hot..lol very hot and he's ready to trade it for Louisiana heat! For those of you who have so sweetly sent packages and letters he really appreciates them and doens't always have the time to email or write a thank you, so this is me thanking you for showing Matt in action not just word how much you love him!
Love you Baby! We can't wait to get you home for good!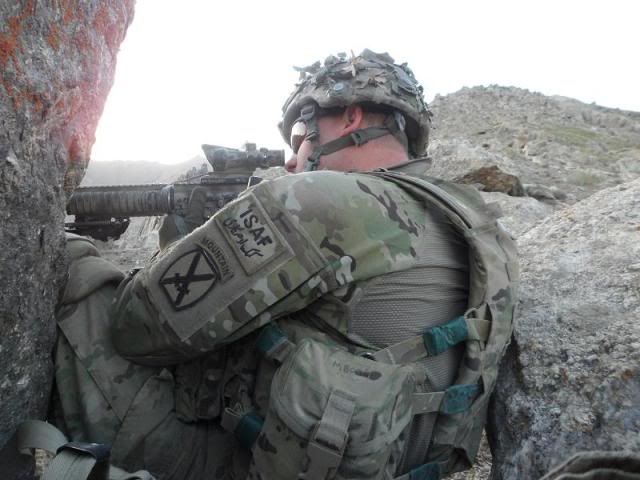 This one is alllll for me. Sigh! He takes pictures sometimes that just give me butterflies in my tummy. This is most definatly one of those!
HEHE ya, he has a mustache............a mustache! Frankly it kills me because I think all mustaches are....gross or weird or both but hey if you're gonna have one...better look this good! Think he was rather adorable with it yes!
Go speed racer, go, go, speed racer!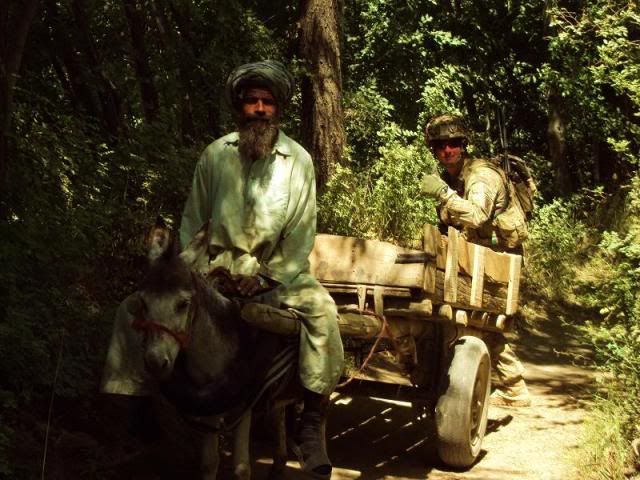 I love this photo. I love seeing him in any photo's with the Afghan people there. It reminds me to think with a gentle heart and not lump all of them together, because not all of them are his enemy.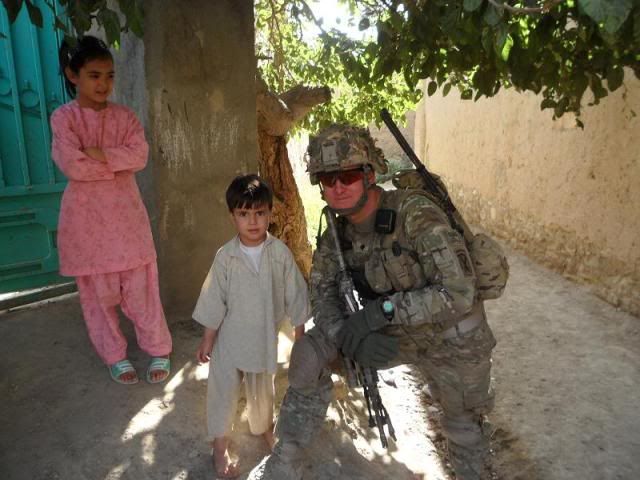 I love this photo. I don't really know why, I just do.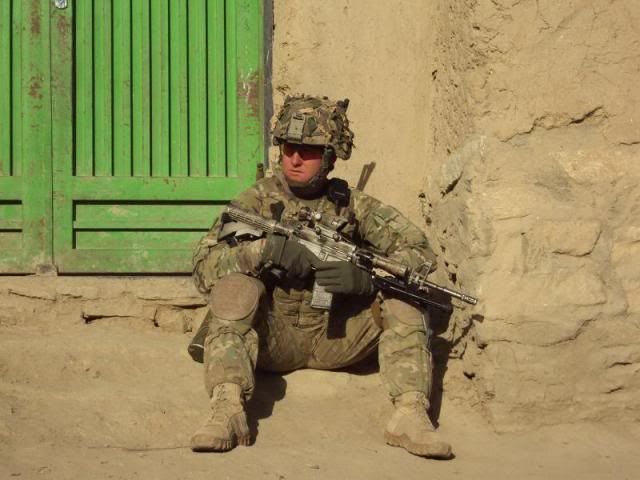 Matt and his buddy Sgt. Petersen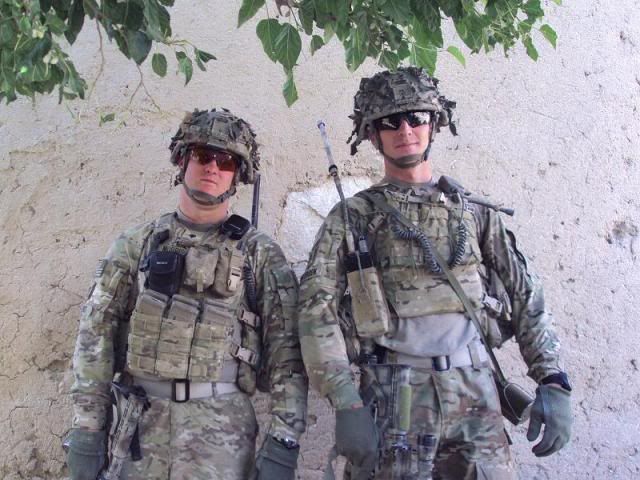 Yummy much??!?!?! Right!!! lol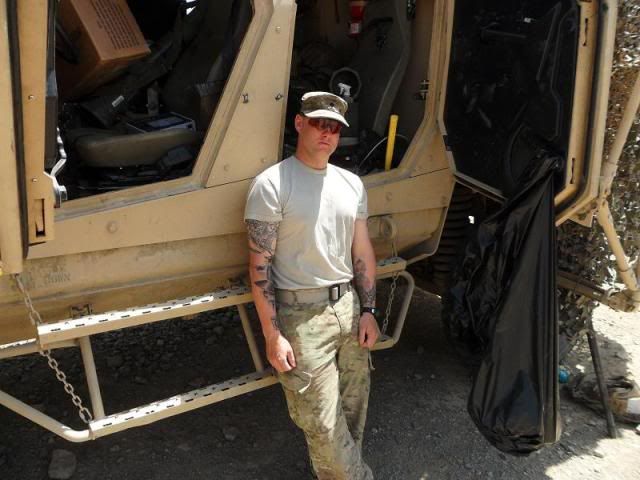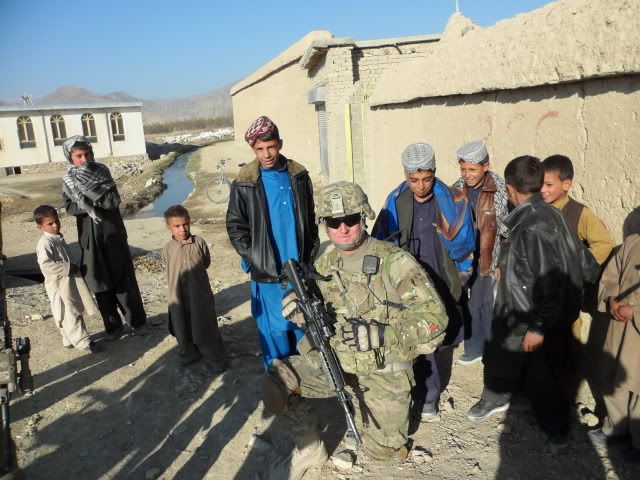 Matt getting his CAB (Combat Action Badge)
And last but not least........a camel....because, well, whats a good blog post about Matt in Afghanistan without a picture of a camel? I thought so, thus...the camel..lol